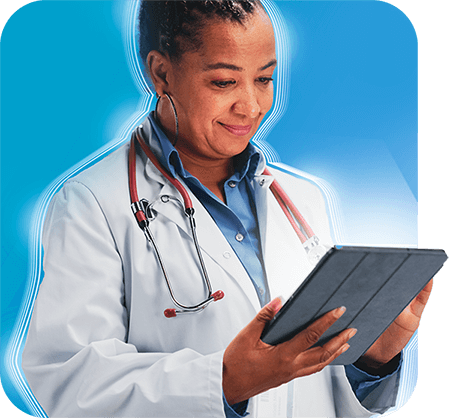 About us
TEKStack Health has over 12 years experience helping customers build solutions that enable clinical and research objectives, operations, and workflows. We help providers, researchers, and 3rd party developers to implement cloud-native technology that is interoperable, scalable, and built with privacy-by-design at its foundation.
Conform to ONC Final Rules with an interoperable FHIR platform.
Experience a simplified and cost-reduced IT environment with a scalable, single-point solution.
Enhance your IT administration and clinician experience by navigating organized, consolidated patient records.
Enjoy a frictionless data consolidation experience, organizing data for meaningful use.
Customer Success
We've leveraged our data platform and built successful implementations across a number of institutions:
Learn more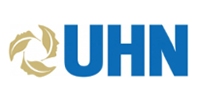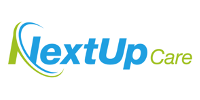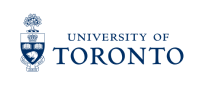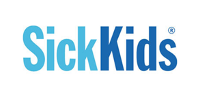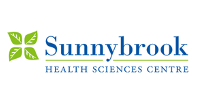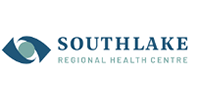 Contact us
Want to talk? Reach out to use using one of the methods below.
Request a demo
See how our data platform can enhance patient and financial outcomes, or improve research potential.
Live chat
Use our live chat to speak with one of our experts on how to best modernize your data environment.