Who we serve
TEKStack Health has over 12 years experience helping customers build solutions that enable clinical and research objectives, operations, and workflows. We help providers, researchers, and 3rd party developers to implement cloud-native technology that is interoperable, scalable, and built with privacy-by-design at its foundation.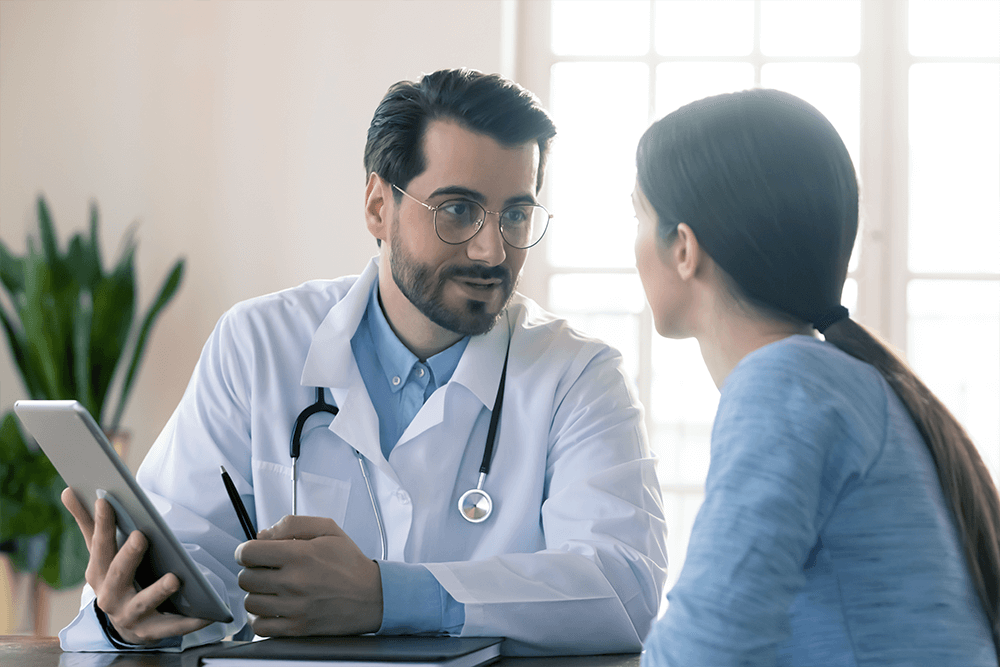 Providers
Our platform is a vendor-neutral, managed cloud platform for healthcare providers to improve patient outcomes and reduce costs through innovations in clinical data consolidation and data management.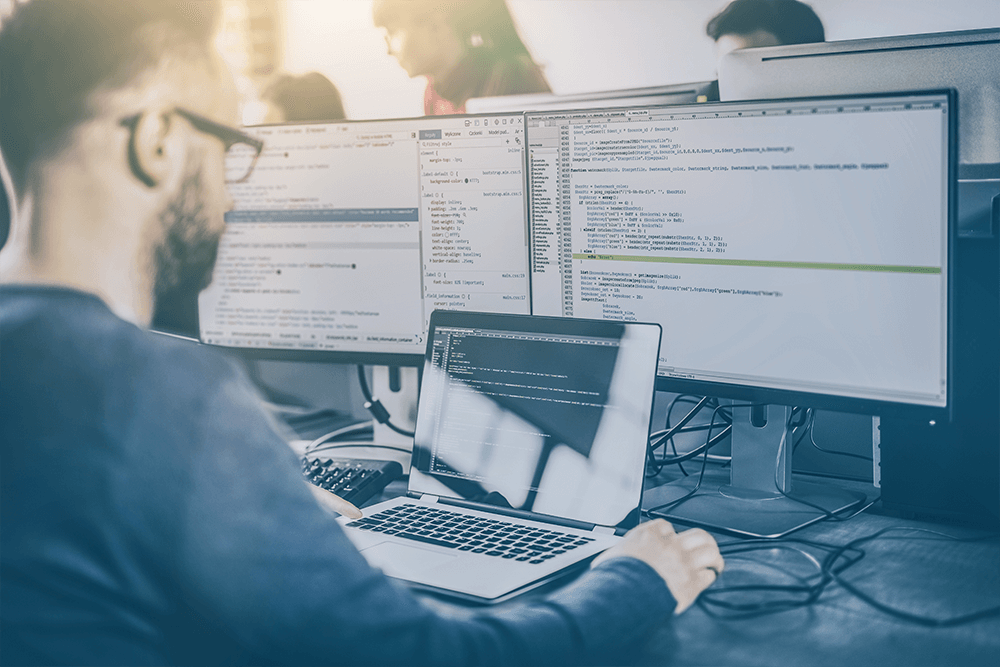 3rd Party Developers
We provide developers with the tools to access comprehensive and curated healthcare data via FHIR APIs in a secure and compliant manner. With an infrastructure that is conducive for scalable and agile development, approved 3rd party developers reduce their time and difficulty in deploying healthcare applications.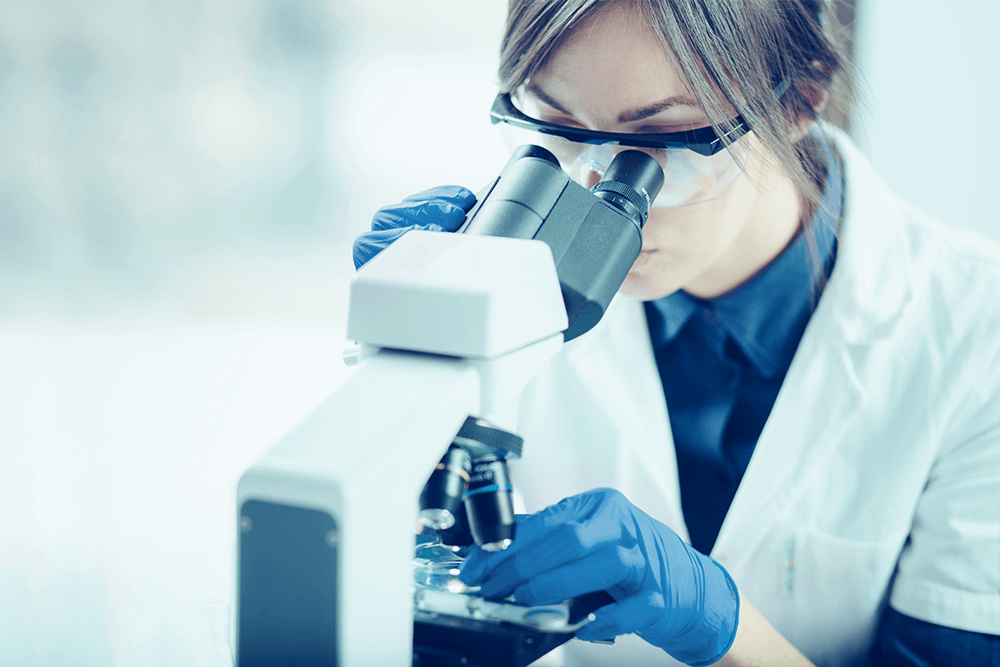 Researchers
The platform streamlines access to healthcare data from the clinical environment to the research realm, granting researchers the ability to leverage data faster towards the generation of new insights. The platform enables access to de-identified population-level information for traditional and machine learning data discovery activities.
Customer Success
We've leveraged our data platform and built successful implementations across a number of institutions:
Learn more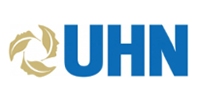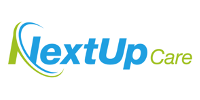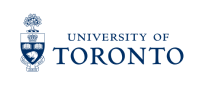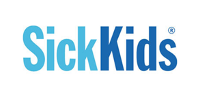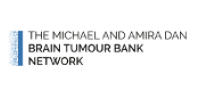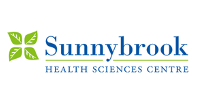 Contact us
Want to talk? Reach out to use using one of the methods below.
Request a demo
See how our data platform can enhance patient and financial outcomes, or improve research potential.
Live chat
Use our live chat to speak with one of our experts on how to best modernize your data environment.