Revolutionize patient data management
to deliver faster, smarter, and more cost-effective healthcare
Care teams face many challenges with respect to delivering healthcare to their patients. Gaps in patient records, issues accessing clinical notes, and barriers preventing meaningful review and collaboration lead to a suboptimal care experience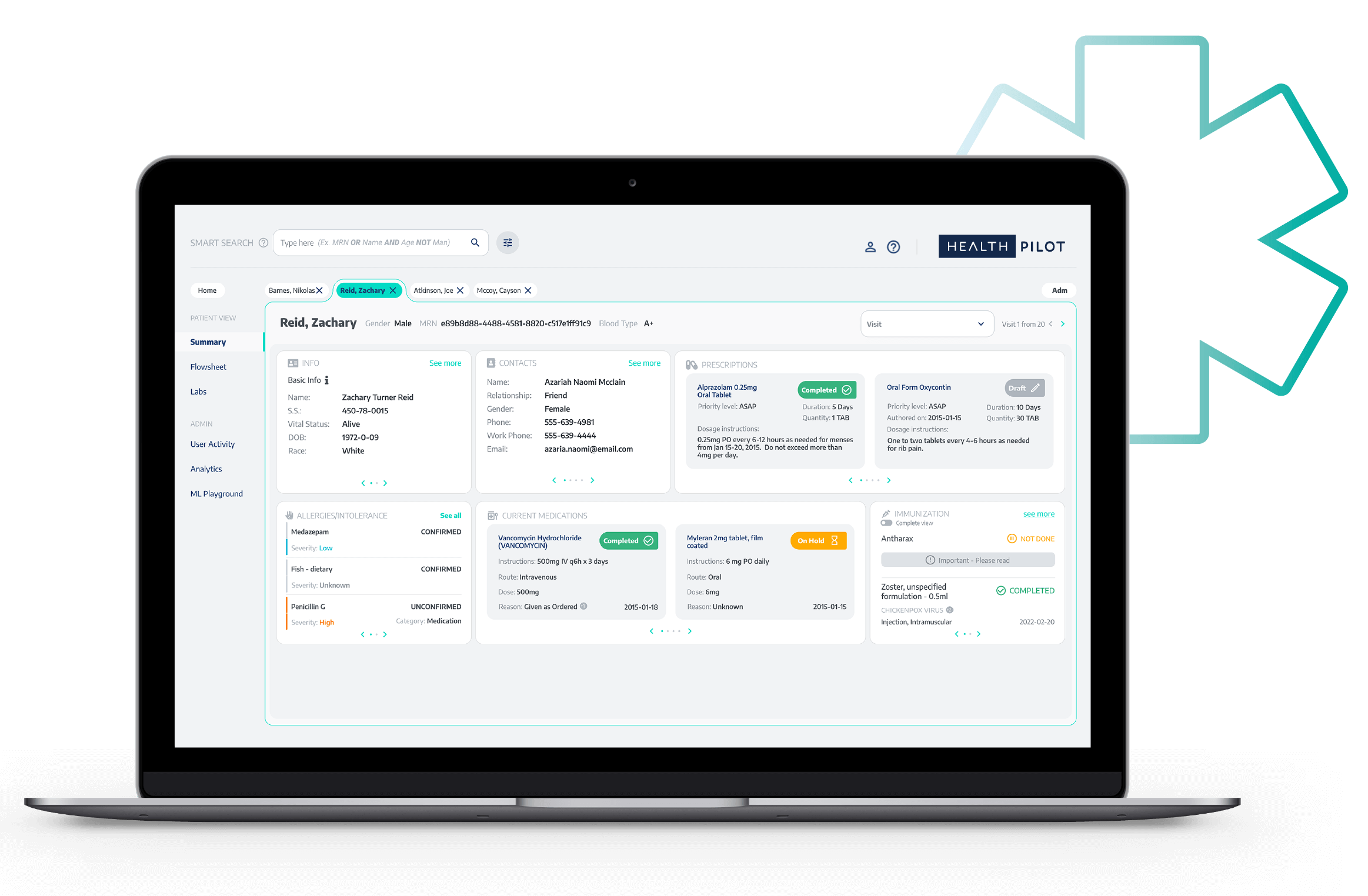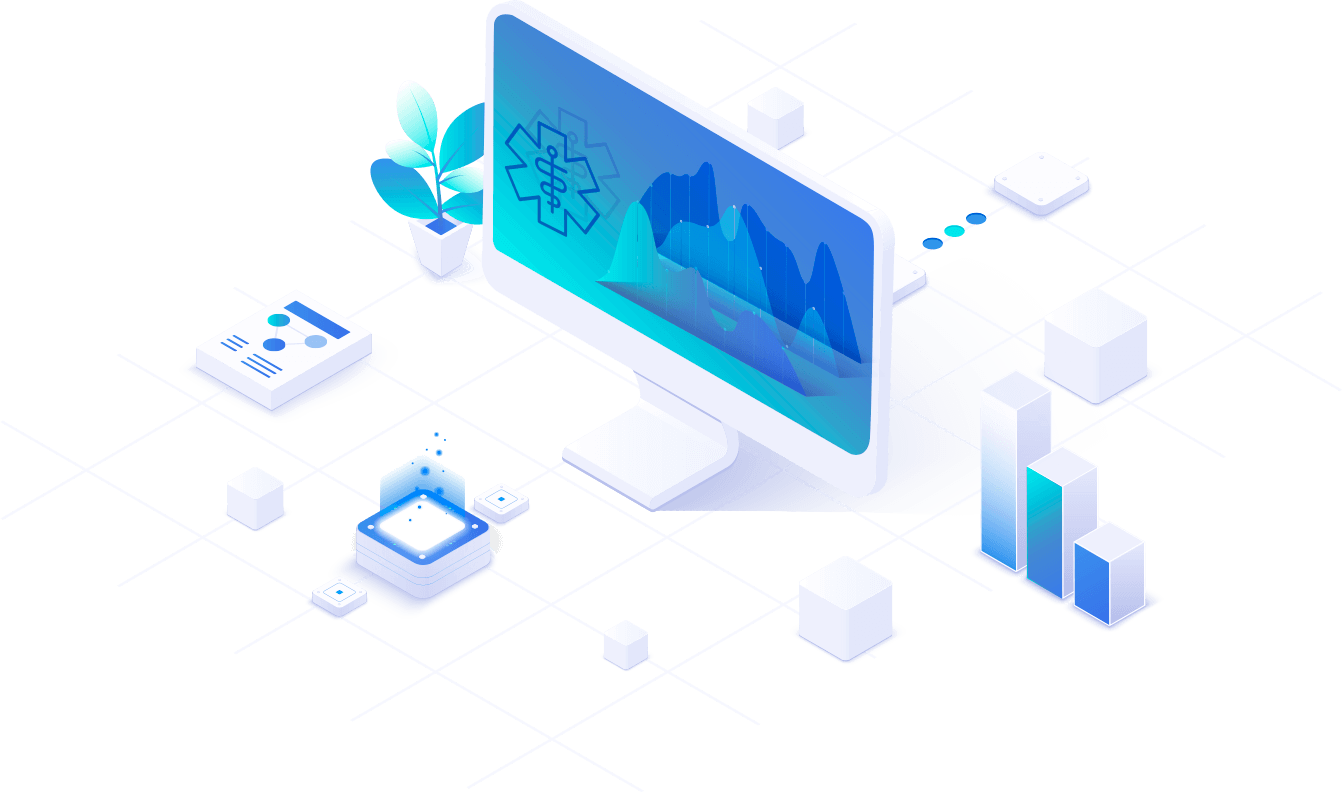 A Next-Gen Health Information Exchange →
Access the complete patient picture with the

latest clinical analysis capabilities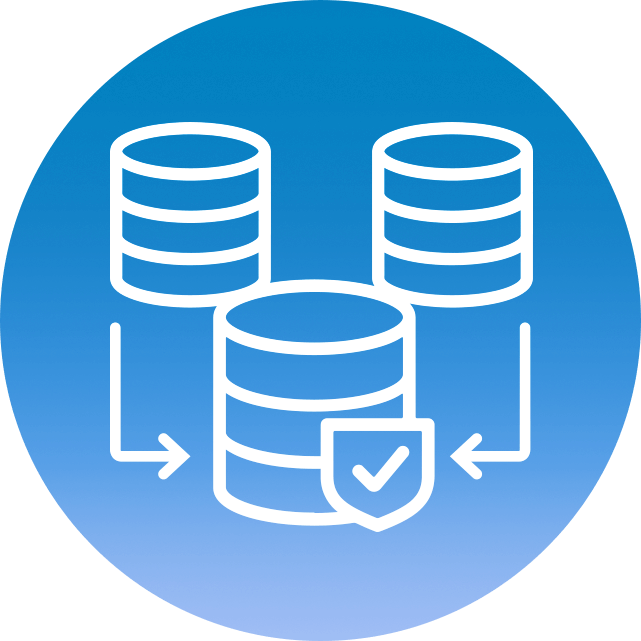 Unify Patient Records, Simplifying your IT Environment
Centralize multiple systems to create a unified patient record. Immediately increase your ROI by decommissioning costly and burdensome legacy systems with a SMART on FHIR single-point solution.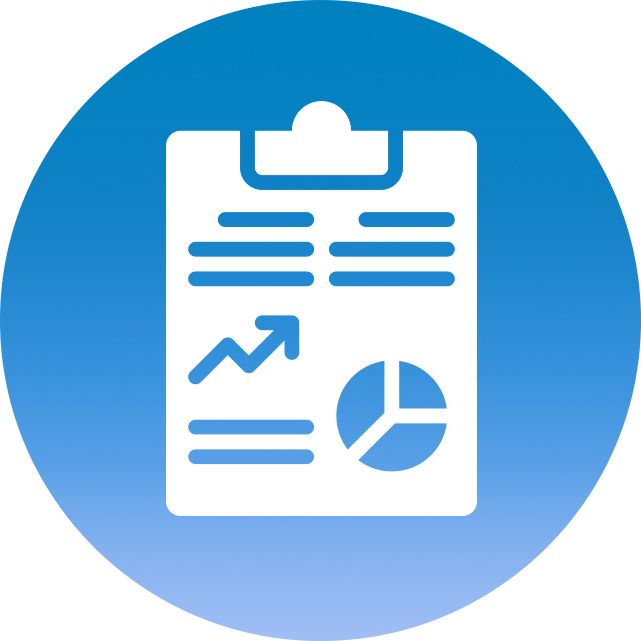 Better Understand your Patients with Flowsheet Graphs & Statistics
Reduce cognitive effort by replacing manual interpretation of patient flowsheets with easily-accessible graph visualizations. Further explore patient information with statistical summaries augmented atop each flowsheet.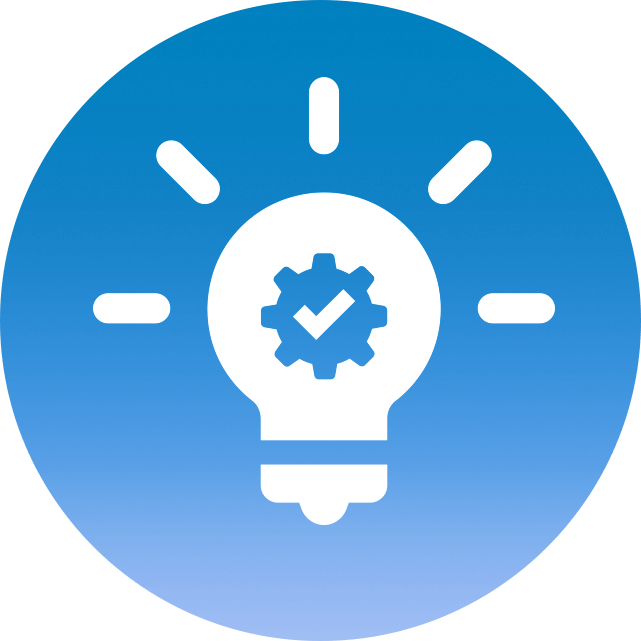 Query Patient Records Intuitively with an AI-Augmented Smart Search
Realize smarter search capabilities of your unified patient record. Patient data is precisely and immediately available, finding the most appropriate answers to your questions in a matter of seconds.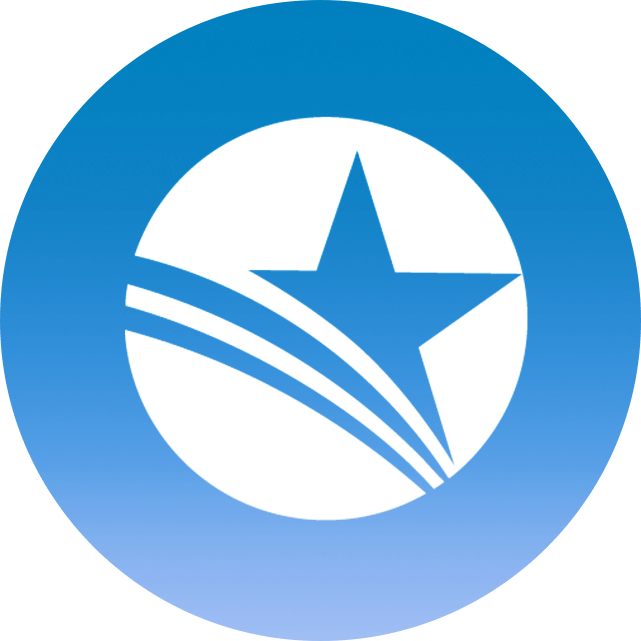 Bring your Department to the Forefront of the SMART Health IT Evolution
Leverage a flexible and cost-effective platform for deploying SMART on FHIR applications. Prime your organization for innovation by focusing on building business features, without worrying about the technology.
Providers using our Platform →
Several organizations choose to work with us to address their most pressing data challenges
Learn more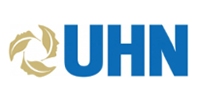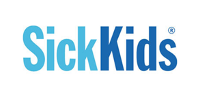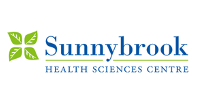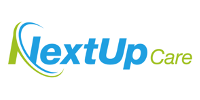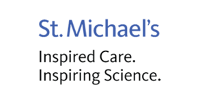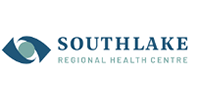 Our Testimonials Speak for Themselves
TEKStack Health is composed of a group of dedicated professionals that can provide economical solutions for data-intensive needs for both the private and public sector. They have worked with us for some 5 years and have shown to be both very professional and helpful in developing and supporting our data network."
Jim Loukides,
Manager - The Michael and Amira Dan Brain Tumour Bank Network

TEKStack Health is a strategic partner in the design and development of our data platform. Their expertise, commitment and flexibility during the engagement helped us to build a comprehensive solution that will help improve patient outcomes for healthcare providers."
Wayne Li,
CEO - NextUp Care

See the

HealthPilot

Intelligent HIE

in Action

If you would like to learn more about how to revolutionize patient data management with HealthPilot, request a call by clicking the button below: