How our platform helps
TEKStack Health's Liquid FHIR cloud data platform, Emrchiver, delivers accessible and secure healthcare interoperability to provider organizations, unifying patient records and improving clinical data utilization across the healthcare continuum. Realize a number of benefits that bring your organization towards value-based care and improved patient outcomes: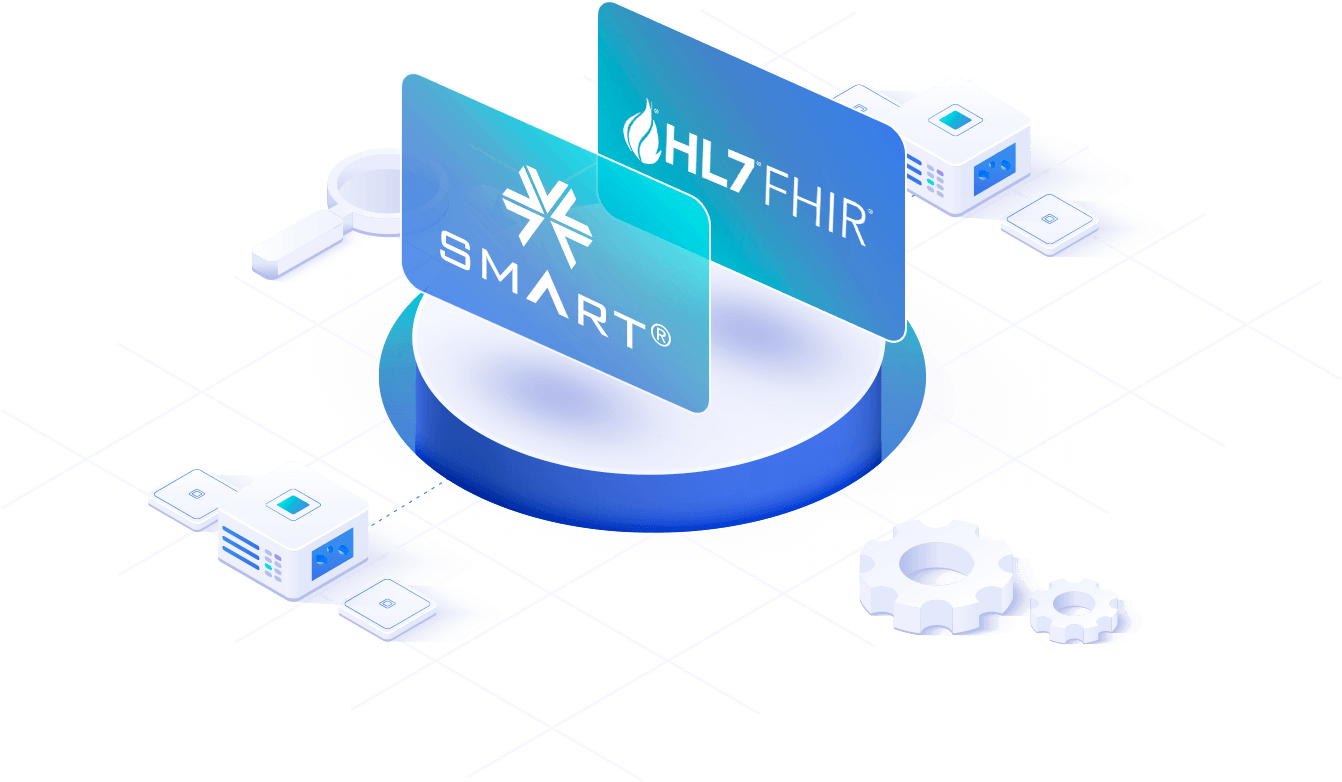 Modernize your infrastructure
Transform how you deliver patient care by leveraging SMART on FHIR built atop Google Cloud, allowing your organization to move health data integrations to the cloud, enabling near real-time health data connectivity across your enterprise.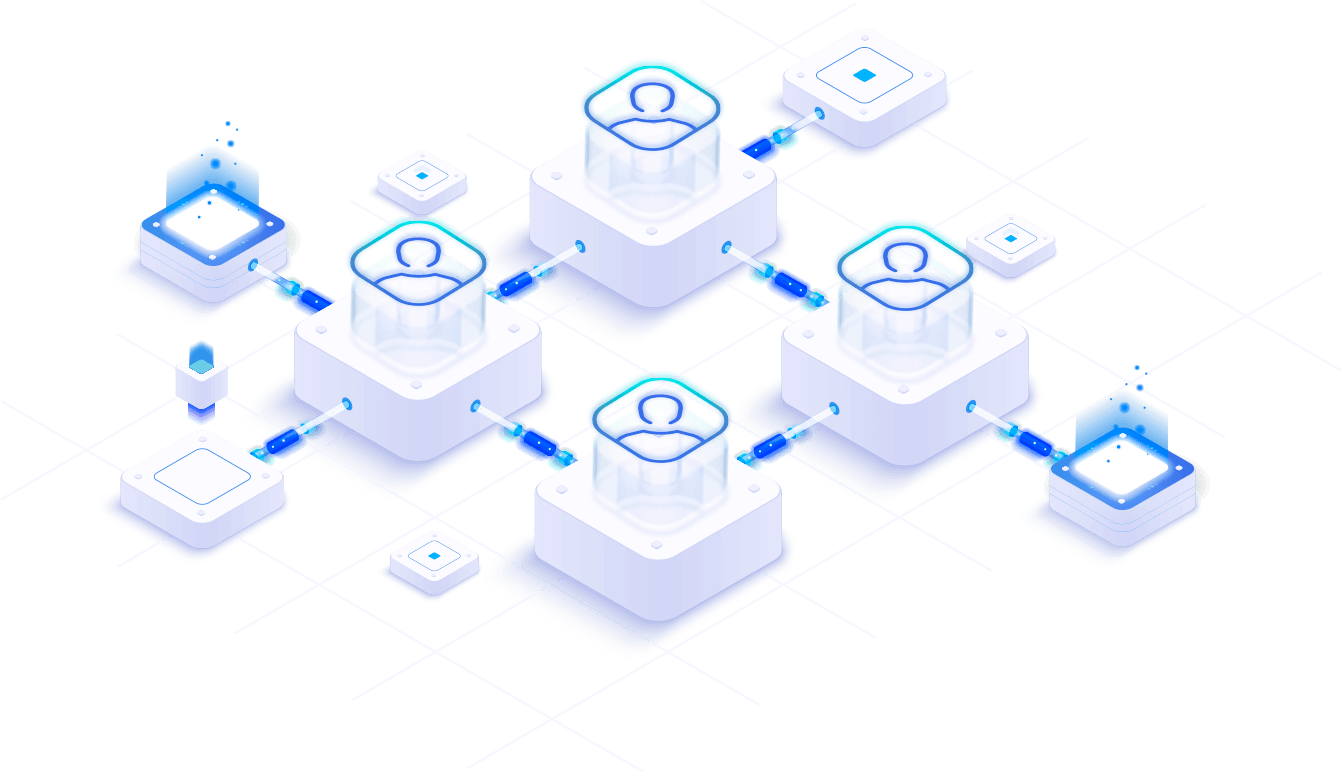 From Data Consolidation, to Unified Patient Record
Eliminate costly data silos and enjoy a consolidated data environment for your clinical data. With the consolidation of data from a number of IT sources, gain a unified view of healthcare data. Distill meaningful insights by empowering your organization's data analytics potential, without the need to manage complex infrastructure.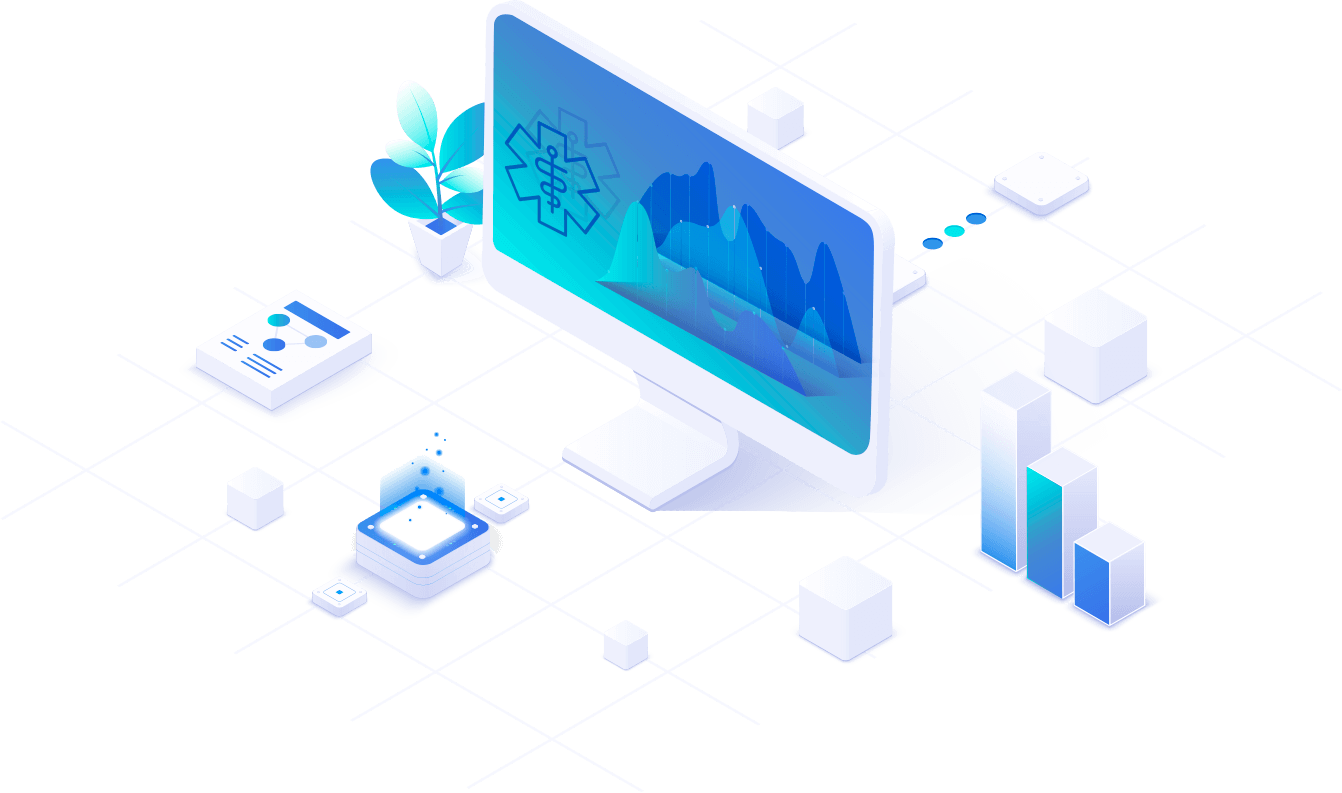 Enable patient-focused AI applications for better care
Put consolidated patient data in front of your care teams with SMART on FHIR apps, such as the Emrchiver Intelligent Patient Chart. Intuitively and dynamically search a unified patient record with our AI FHIR Search Service for enhanced search and triage of your enterprise's clinical data.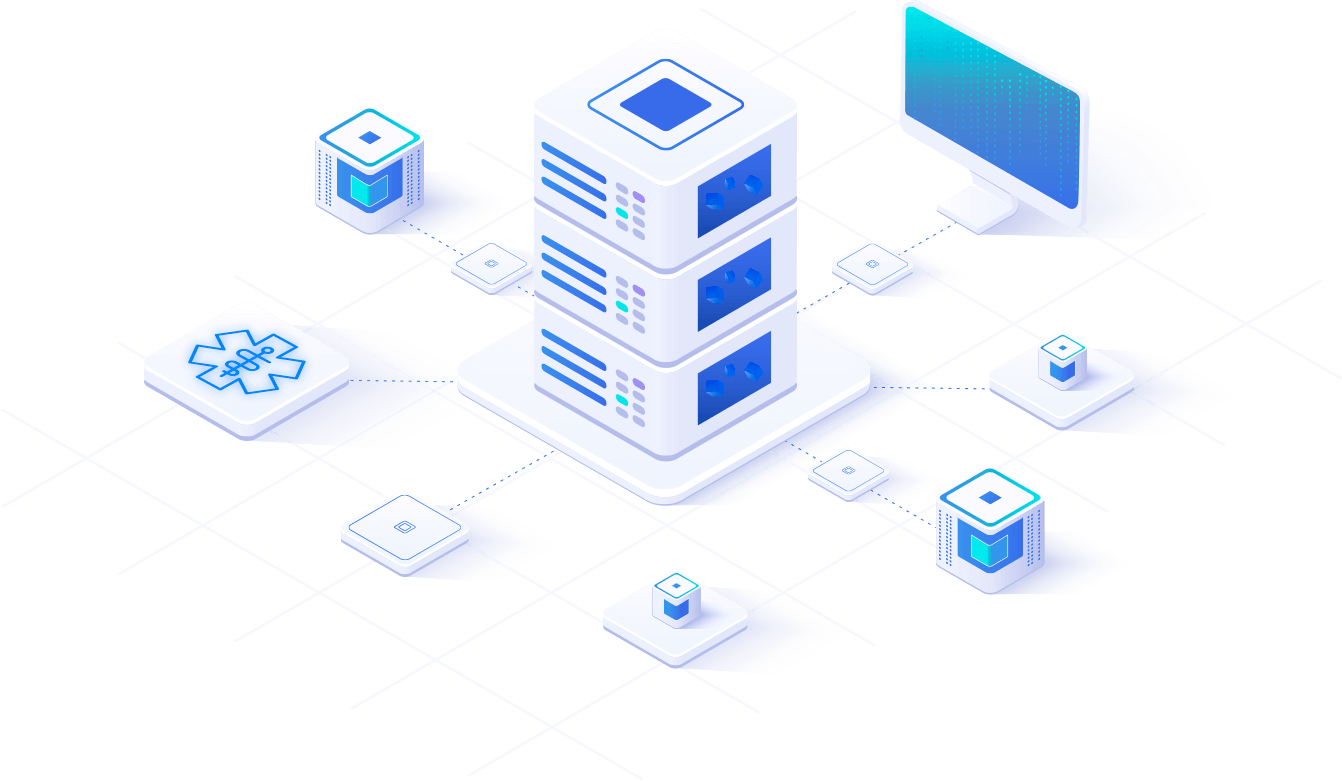 Tap into the full potential of your data
Accessible and consolidated data helps increase efficiency, enhance patient care, make better informed decisions, and accelerate knowledge discovery. Ingest, transform, store, analyze, unify, and exchange healthcare data in ways that benefit your organization through improved data utilization.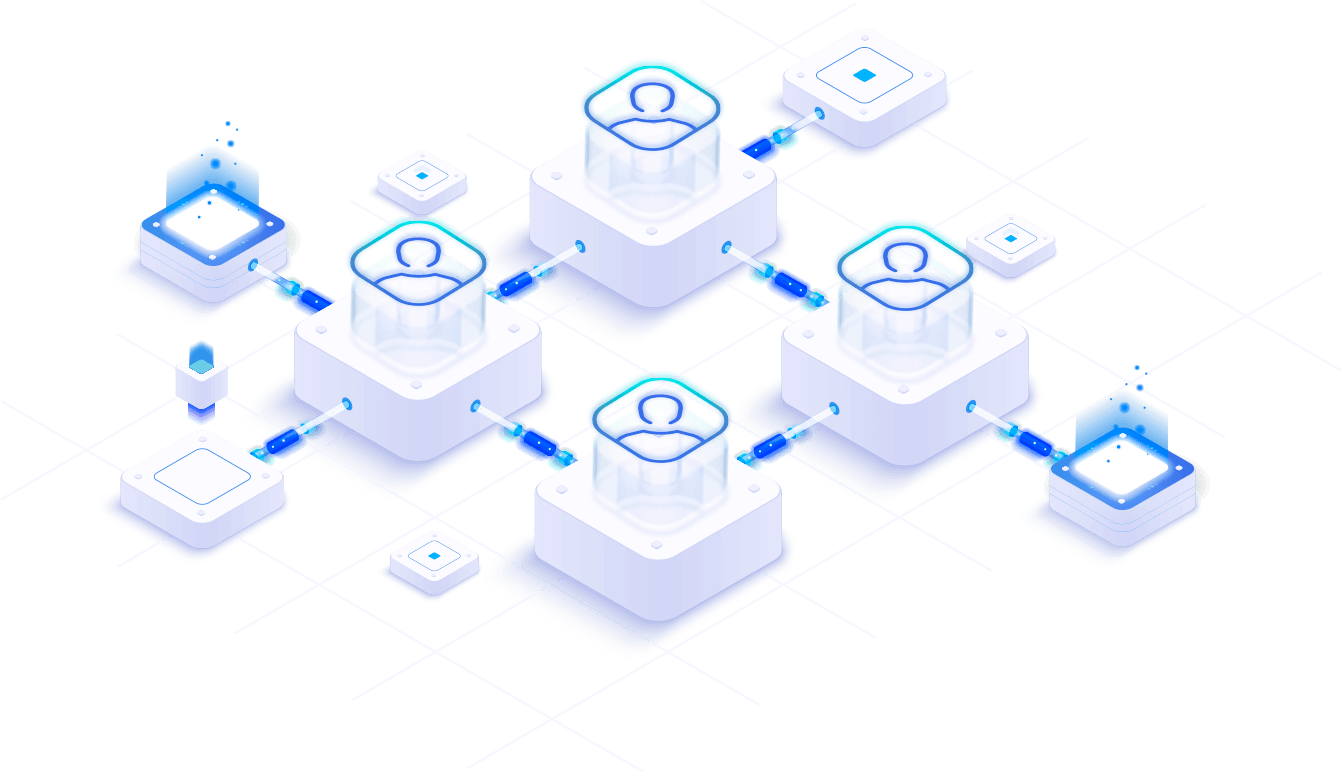 Access TEKTeams - World-class data experts
Realize the full potential of your data with a team that can expedite your technical projects, pushing the boundaries with industry-leading analytical tools, agile cloud-native machine-learning capabilities, and Google Cloud's best-in-class security and privacy.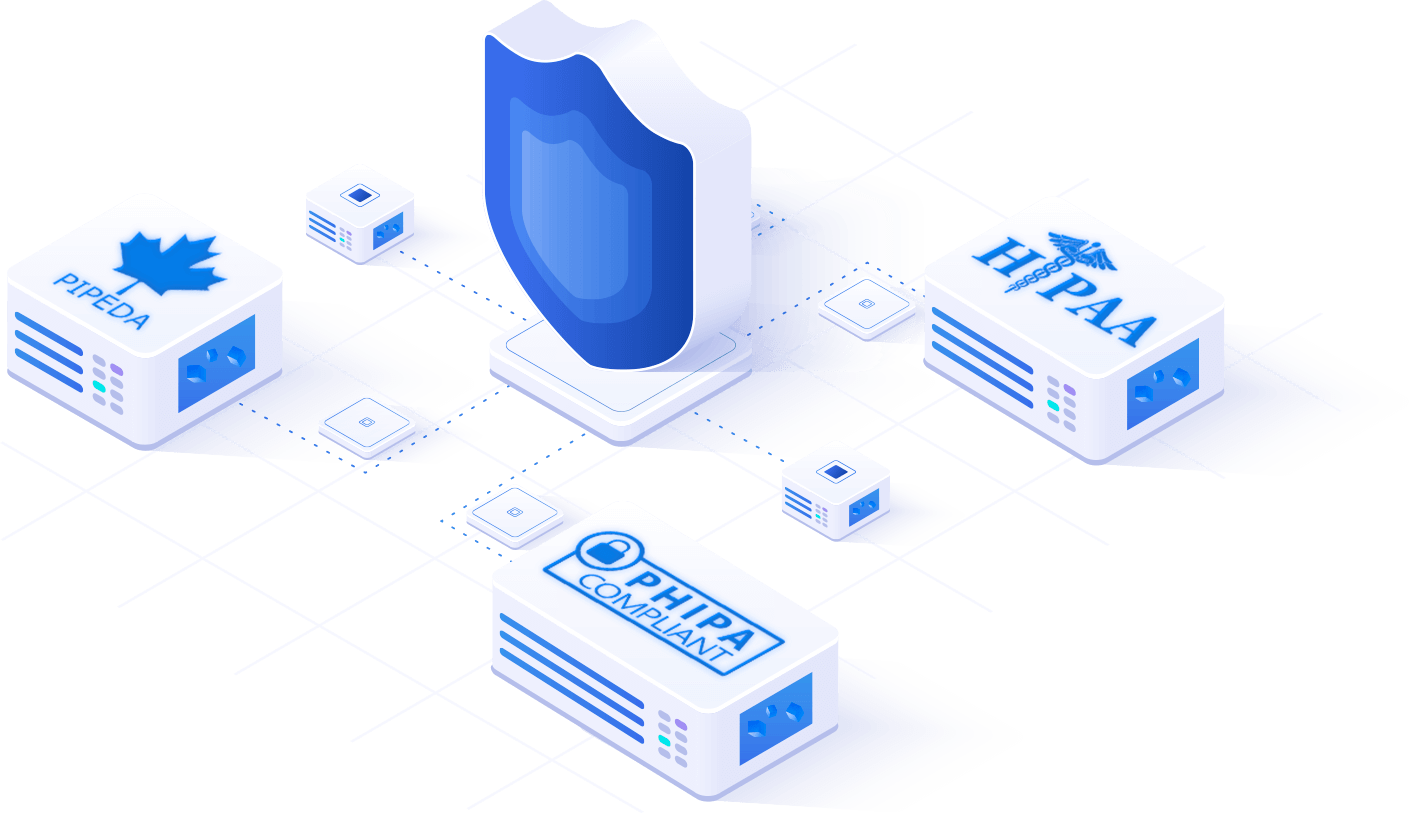 Enhanced security, zero worry
Robust field-level security, consent management, and comprehensive data governance capabilities ensure that your cloud platform implementation will meet and exceed the standards your organization places on keeping personal health information secure. Enable interoperability with a cloud platform offering best-in-class security and privacy, where privacy was built as a fundamental, and not as an afterthought.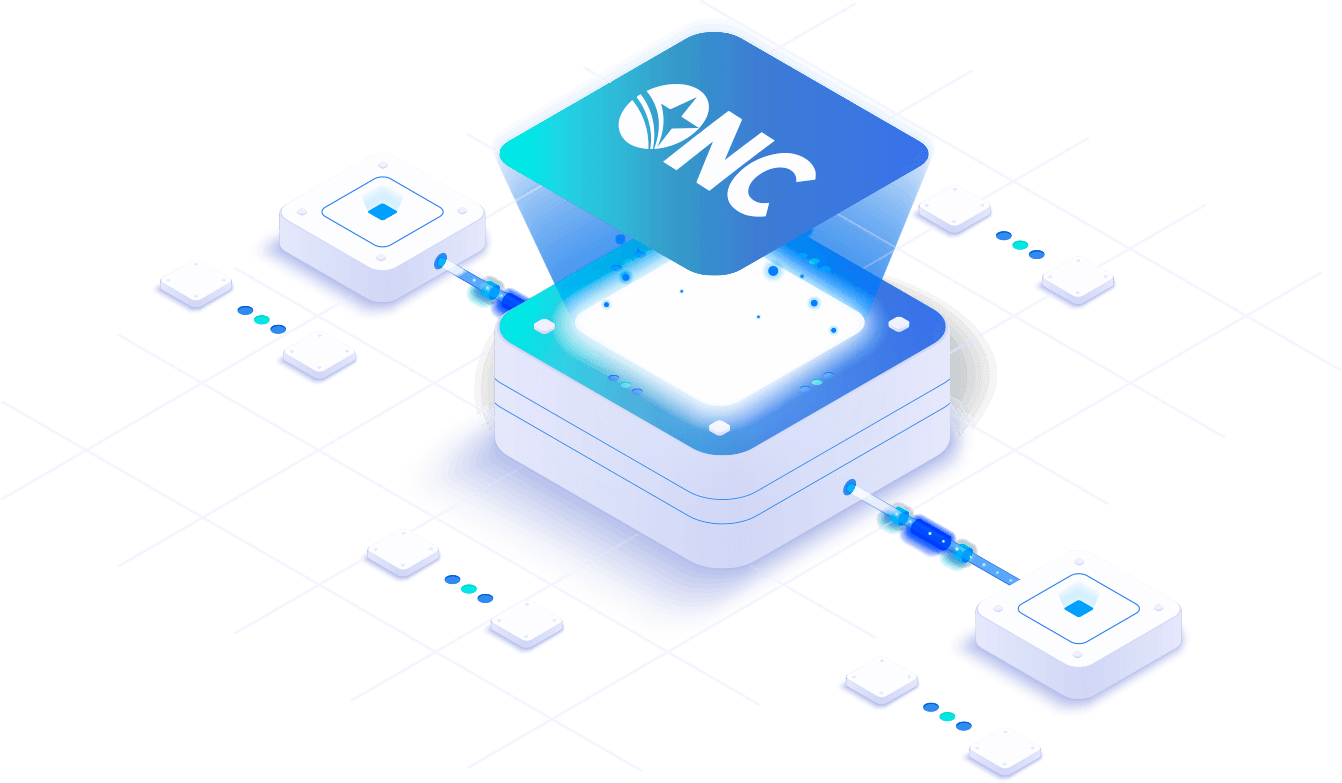 Meeting and exceeding compliance - ONC Final Rule
Ensure fast and scalable conformance to legislative requirements such as the 21st Century Cures Act with the Liquid FHIR data platform. Implement effective interoperability within your organization with robust FHIR APIs.
Customer Success
We've leveraged our data platform and built successful implementations across a number of institutions:
Learn more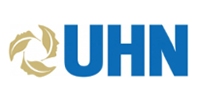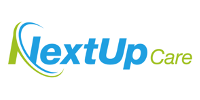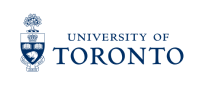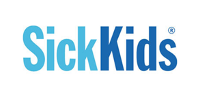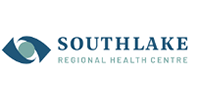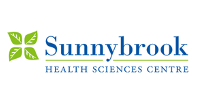 Contact us
Want to talk? Reach out to use using one of the methods below.
Request a demo
See how our data platform can enhance patient and financial outcomes, or improve research potential.
Live chat
Use our live chat to speak with one of our experts on how to best modernize your data environment.