Delivering better care with powerful tools
"TEKStack Health's mission towards enabling critical data has led to several successful projects increasing organization of hospital administrative and clinical health information, as well as bridging gaps in interconnectivity and increasing ease of use at the same time."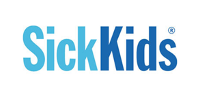 The Hospital for Sick Children
Affiliated with the University of Toronto, The Hospital for Sick Children (SickKids) is Canada's most research-intensive hospital and largest centre dedicated to the improvement of children's health in the country.
By staffing professionals from all disciplines within both health care and research, SickKids provides the best in complex and specialized care through creating scientific and clinical advancements, sharing knowledge and expertise, as well as championing the development of accessible, comprehensive and sustainable child health systems.
Learn more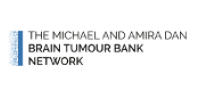 Brain Tumour Bank Network
A cloud-native registry with instantaneous searching within a tumour sample repository, incorporating efficient inventory controls as well as enabling access across participating institutions.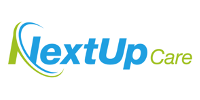 NextUp Care
A smart booking platform for diagnostic imaging streamlining the patient booking process. Key features include e-referrals, algorithmic screening of patient priority and schedule optimization, and SMS messaging for immediate booking confirmation and changes. Designed with a focus on interoperability, integration is possible across leading EHR systems.

SPARK
A responsive web application combining patient self-reporting via a symptoms questionnaire and evidence-based Clinical Practice Guidelines for treatment recommendations. Accessible by both patients and health care providers, the application allows patients to easily track their symptoms while allowing health care providers to treat their patients' most bothersome symptoms in a standardized manner, based on empirical evidence. The utilization of SPARK therefore contributes to better patient outcomes and improved quality of life.

CALIPER
Focused primarily around an intuitive user experience, the CALIPER app and website expands the reach of important clinical tools nationwide, specifically increasing the utilization of healthy pediatric reference intervals in clinical decision making.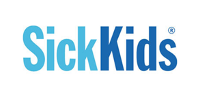 IDA 2.0
From an outdated hospital administrative platform, the rebuilt IDA incorporates key features such as user-friendliness, platform responsiveness, and HIS interoperability to aid in administrative workflows. Designed around the healthcare-focused TEKStack platform, a robust security system and privacy compliance was easily included with minimal consultation.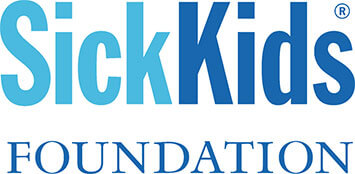 PIDA
Building an administration platform from several legacy databases, a single dashboard enabled increased accessibility to disparate sources of information as well as simpler and more effective reporting tools. Integrating state-of-the-art search functionality further enhanced usability of previously difficult to access information, while also empowering decades-old data.
Contact us
Want to talk? Reach out to use using one of the methods below.
Request a demo
See how our data platform can enhance patient and financial outcomes, or improve research potential.
Live chat
Use our live chat to speak with one of our experts on how to best modernize your data environment.